Plastic pledges far and wide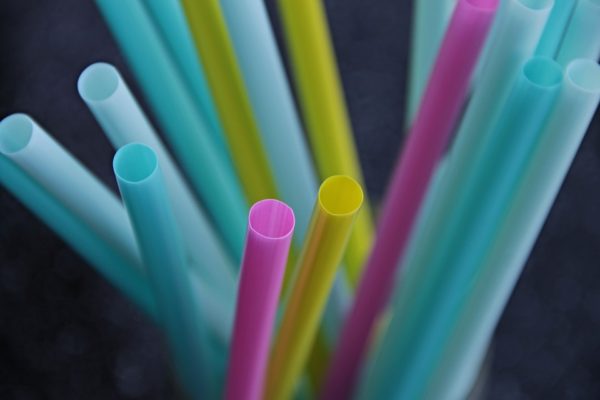 We are already seeing a response from some of the UK's supermarkets since UK prime minister Theresa May declared war on plastic waste earlier this year.
Shortly after May's announcement, which, among other things, called on supermarkets to introduce aisles free from plastic packaging, Iceland announced its commitment to eliminate plastic packaging from all of its own brand products by the end of 2023. In February, the frozen food specialist revealed the first products to be rolled out as part of its initiative, which it says will save a total of 150 tonnes of plastic every year.
Asda, meanwhile, detailed intentions to reduce its use of plastic in February. Promises include a reduction in the amount of plastic in its packaging by 10% this year, as well as working with suppliers and other experts to investigate new options to replace plastics.
Waitrose has also joined the fight, pledging to not sell any own label food in black plastic beyond 2019, as well as replacing plastic straws in all of its cafés with paper versions from the end of this month – building on its announcement that it will not sell packs of single-use plastic straws from September this year. In addition, this month it revealed its commitment to remove all takeaway disposable coffee cups from its shops by autumn 2018, saving more than 52 million cups a year.
While not in the UK, the world's first plastic-free aisle was unveiled at Ekoplaza's Amsterdam supermarket in the Netherlands in February, with the Dutch supermarket chain expected to roll out the aisle across its 74 branches by the end of this year.
Other plastic initiatives are also gaining ground, with the first four of 20 drinking fountains, announced as part of efforts to combat single-use plastic, currently appearing across London, UK.
And last week Nestlé announced plans to make 100% of its packaging recyclable or reusable by 2025.
Certainly a lot of plastic pledges to keep an eye on, and no doubt many more to follow in the coming months.