What's new in retail?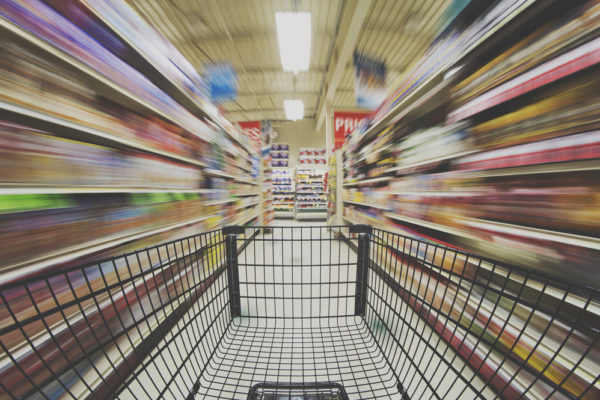 It has been a big week for retail news, with the proposed Sainsbury's/Asda merger getting a lot of attention.
The combination of two of the 'big four' UK supermarkets "will create a dynamic new player in UK retail with an outstanding breadth of products, delivered through multiple channels," according to a statement on the Sainsbury's website. It comes at an interesting time, with consumer buying habits changing as customers seek better value, choice and convenience.
The statement says, "Bringing Sainsbury's and Asda together will result in a more competitive and more resilient business that will be better able to invest in price, quality, range and the technology to create more flexible ways for customers to shop."
Indeed, the combination of the two would create a leading grocery, general merchandise and clothing retail group, giving consumers the greater choice and varying formats and channels they crave.
Certainly one to watch.
Meanwhile, Scotland became the first country in the world to introduce a minimum price per unit of alcohol this week.
With the results of the 2016 Scottish Health Survey revealing one in four people drinks more than the recommended 14 units of alcohol per week, and with Scotland having the highest rate of alcohol-related deaths in the UK, the Scottish government believes the move will save lives.
First minister Nicola Sturgeon says, "Given the clear and proven link between consumption and harm, minimum unit pricing is the most effective and efficient way to tackle the cheap, high-strength alcohol that causes so much damage to so many families."
The new legislation sees a 50p minimum price per unit of alcohol – with shops, bars and restaurants all required to follow the guidelines.
Previously, Scots could exceed their 14 units per week for just £2.50. However, following the ruling, the same purchase will now cost at least £7.50.
Another one to watch.