Global coffee alliance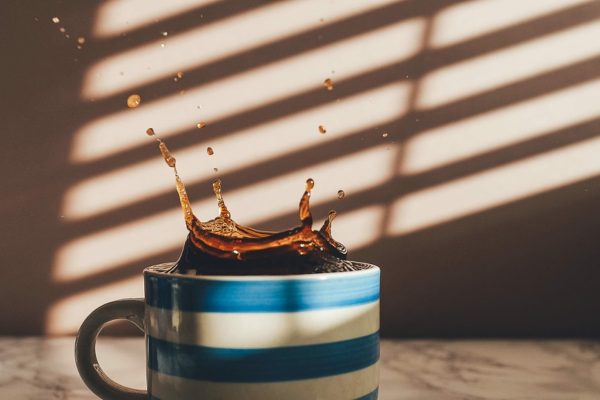 After offloading its US confectionery business to Ferrero for $2.8 billion earlier this year, Nestlé has just announced plans to pay Starbucks $7.15 billion for the rights to sell the company's coffee products globally.
When the food giant sold its US confectionery arm back in January, Nestlé CEO Mark Schneider commented at the time that the sale allowed the company to focus on other areas, including coffee.
He said, "This move allows Nestlé to invest and innovate across a range of categories where we see strong future growth and hold leadership positions, such as pet care, bottled water, coffee, frozen meals and infant nutrition."
This latest deal certainly strengthens its coffee portfolio, with the agreement granting Nestlé perpetual rights to market Starbucks consumer and foodservice products globally, outside of the company's coffee shops. It says the deal allows Nestlé to capture new growth opportunities globally with Starbucks premium products.
Schneider says of the latest deal, "This transaction is a significant step for our coffee business, Nestlé's largest high-growth category. With Starbucks, Nescafé and Nespresso, we bring together three iconic brands in the world of coffee. We are delighted to have Starbucks as our partner.
"This is a great day for coffee lovers around the world."
Kevin Johnson, president and CEO, Starbucks, adds, "This global coffee alliance will bring the Starbucks experience to the homes of millions more around the world through the reach and reputation of Nestlé."
Consumers can expect to purchase packaged coffee and tea in all global at-home and away-from-home channels, with the Starbucks brand portfolio also represented on Nestlé's single-serve capsule systems. With the rise of at-home coffee and coffee pod machines – popular with fans who like to enjoy barista-style beverages from the comfort of their own home – the deal will be an interesting one to watch. It is expected to close by the end of the year.