Concerns on EU withdrawal plans raised by FSS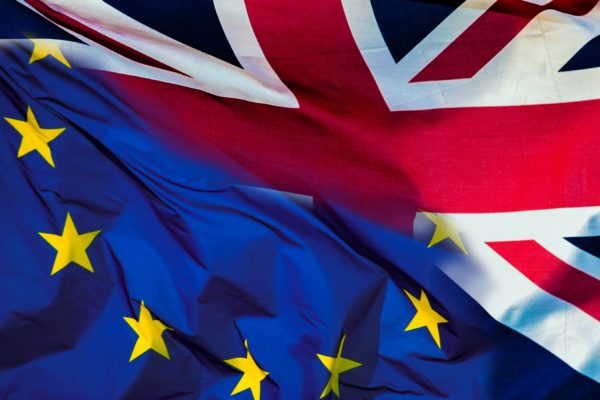 Ross Finnie, chair of Food Standards Scotland has written to Michael Russell, the minister of UK negotiations on Scotland's place in Europe.
In his letter, Finnie highlights his "concerns about the risks and potential detriment to consumers in Scotland" of the UK government's proposals to take control of devolved responsibilities following Brexit, including in areas relating to food standards.
Finnie says that if such matters are reserved to the UK government, "it will be difficult for Scottish stakeholders' voices to be heard, or for the needs of businesses or consumers in Scotland to be given priority."
He goes on to cite policies to tackle obesity and the issue of food and drink labelling as areas which could be adversely affected, saying that the UK government's stance "suggests a potential shift that is too much towards protecting businesses interests at the expense of consumers' interests", adding that "as long as public health is devolved, then it makes no sense that the tools to tackle these issues are reserved."
Russell has replied, outlining the Scottish government's position on UK-wide common frameworks after Brexit.
Click the link below to read both letters: