It's National Vegetarian Week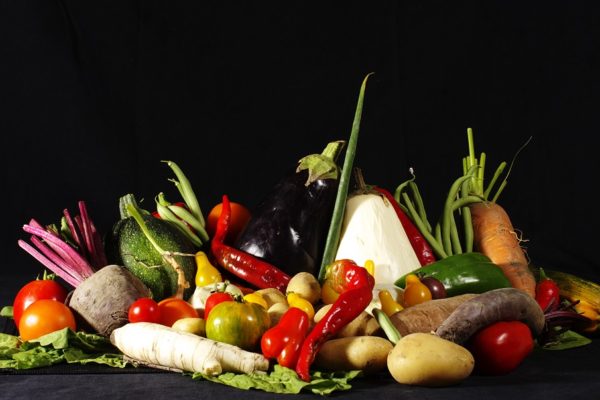 Here in the UK, National Vegetarian Week (14-20 May) is currently underway, with organiser the Vegetarian Society offering recipes, tips and resource packs to highlight the benefits of eating veggie food.
Last year's event saw more than 100 initiatives across the country, including a school sandwich competition, a film about vegetarian BBQs, urban community chefs rustling up veggie food to share and hundreds of elderly people receiving homemade snack boxes with baked treats made and distributed by 16- to 25-year-old volunteers.
With all things vegetarian and plant-based on-trend at the moment, this year's National Vegetarian Week hopes to convince even more people how easy it is to enjoy a vegetarian lifestyle.
The latest figures suggest Brits don't need much convincing; recent Mintel data reveals more than a quarter (28%) of Brits reduced or limited their meat consumption in the six months to March 2017 – and with a further 14% of adults saying they were interested in limiting or reducing their consumption of meat or poultry in the future, that figure may well have increased. Health, weight management, concern over animal welfare and the environment were all motivators in these decisions.
Good news for initiatives like this week's, as the research also showed that meat reduction campaigns are proving particularly influential, with 39% of meat limiters or reducers saying that meat reduction campaigns have made them more aware of the benefits of eating less meat. In addition to National Vegetarian Week, other events include Meat-free Mondays and Veganuary.