'Encouraging start' to sugar reduction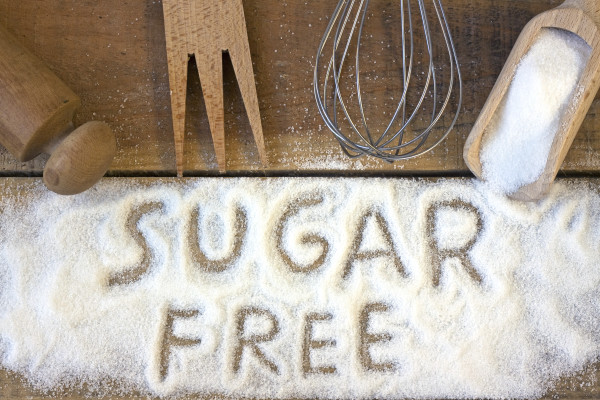 Public Health England (PHE) last week published the first assessment of progress achieved on the government's sugar reduction programme, which challenges the UK food industry – retailers, manufacturers, restaurants, cafés and pub chains – to slash 20 per cent of sugar from a range of products by 2020, with a five per cent reduction in the first year.
While the figures fall short of the five per cent target, the assessment reveals a two per cent reduction in both average sugar content and calories in products likely to be consumed in one go, which PHE has called "an encouraging initial start from retailers and manufacturers", and shows reductions in sugar levels across five of the eight food categories where progress has been measured.
PHE also highlights that the data does not capture some changes to products, as they took effect after the first year cut-off point, and so it "recognises there are more sugar reduction plans from the food industry in the pipeline".
Duncan Selbie, chief executive at PHE, says, "We have seen some of the food industry make good progress, and they should be commended for this. We also know that further progress is in the pipeline."
It is encouraging to see evidence of both sugar and calorie reduction, and pleasing that PHE commends industry's efforts to reformulate to date. Of course, successful reformulation takes time, with the role of sugar going above simply sweetening products; its functional capabilities also impact the likes of texture, appearance, consistency and shelf life. However, as highlighted, further work has since taken place and industry's efforts are ongoing, so we look forward to the next set of results.