#PassOnPlastic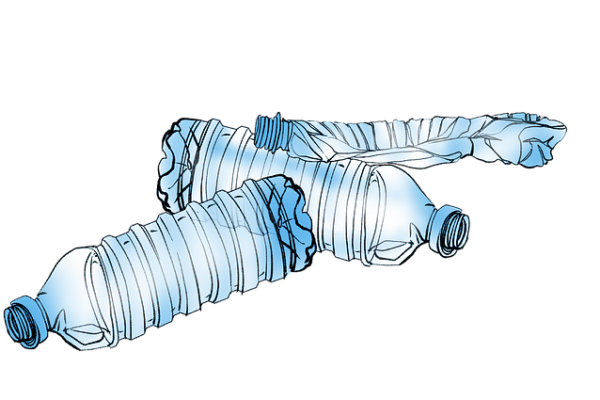 Today (5 June) marks the world's first One Plastic Free Day. Organised by campaign group A Plastic Planet, the initiative hopes to reach 250 million people globally, encouraging them to avoid food and drink products packed in plastic for 24 hours.
Social media users have been asked to share images of the plastic-packaged products they are shunning for the day with the hashtag #PassOnPlastic and explain why they have been inspired to take part – and a quick Twitter search suggests the move is attracting attention around the world.
Coinciding with today's World Environment Day, campaigners hope One Plastic Free Day will highlight the growing international consensus for measures to stem plastic pollution, and prompt companies worldwide to pledge to reduce their plastic footprint. A host of celebrities and partners are backing the move.
Sian Sutherland, co-founder of A Plastic Planet, says, "One Plastic Free Day will touch the lives of millions of people around the world. Across every continent, people are waking up to the fact that plastic has absolutely no place in food and drink. Where is the logic in wrapping something as fleeting as food in something as indestructible as plastic?
"Our addiction to plastic is this generation's smoking. For years, we were blissfully unaware of the terrible damage done by throwaway packaging to our oceans, our soil and the health of future generations. Now we know the truth.
"One Plastic Free Day is all about uniting the world to turn off the plastic tap. It's just one day to think twice before reaching for that plastic-wrapped food and drink product. None of us are plastic saints; just do what you can."
Plastic pollution has been one of the year's hot topics, with numerous pledges and initiatives already seen across the food and drink sector, and today will no doubt raise the issue with even more of the population. Assuming One Plastic Free Day becomes a yearly occurrence, it will be interesting to catch up with our use of plastic in a year's time.