Sugar tax adds £5m in UK soft drink retail sales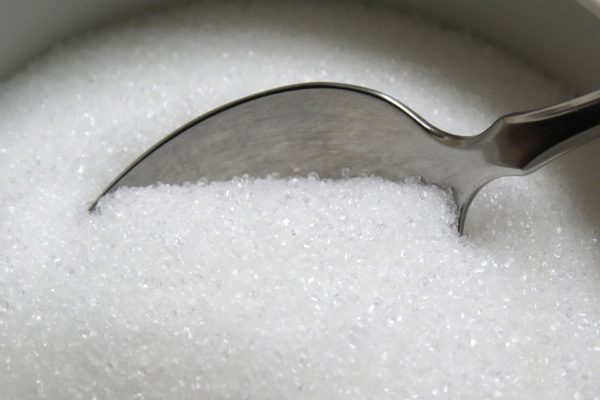 Market data from IRI indicates that in the two weeks following the introduction of the sugar levy (6 April 2018), sales of soft drinks in the UK rose in value by £5 million to £167m per week.
As prices of many soft drinks on supermarket shelves rose, people shifted their soft drinks purchases to low sugar alternatives and water meaning that an additional 7%, 11m litres, of lower sugar soft drinks are being consumed every week.
The government's goal was to raise an additional £500m to invest in funding sports equipment and breakfast clubs for children as a quarter of children are now overweight when they start school. The sugar levy comprises two tax bands; 18 pence per litre (5g of sugar per 100ml) and 24 pence per litre (8g of sugar per 100ml).
All major multiples have reflected the new higher prices on shelf as major brands pass on the cost of additional taxes to the consumer. Big brands have deployed a range of strategies to mitigate the levy's effect and harness consumer appetite. Pepsi and Coca-Cola are the only brands to experience a small impact in volume, down -2% and -1% respectively, whilst all other major brands have seen a positive impact in volume sales.
In value terms, larger brands have fared well across the implementation with Coca-Cola being the standout winner (up £2m a week comparing the pre and post trend). Coca-Cola's strategy to maintain price parity across full and low/no sugar alternatives but adjust packet sizes to fit the new rules of the game is distinctive. Additionally, new flavour options are well baited hooks to catch the eye of shoppers, as most 'full sugar' drinkers are questioning their next purchase due to the sizeable price hikes.
Stephen Jacobs, insight director at IRI, says, "The introduction of the UK sugar levy has had a clear impact on the soft drinks category without effecting volume sales, so far. Good weather always leads to a rise in soft drinks sales but there is no doubt that higher prices have driven consumers to make healthier choices with one of every 13 soft drinks sold a low sugar alternative.
"We look forward to seeing how the big brands can capitalise on Britain's changing habits and harness this growth successfully."