Goodbye for now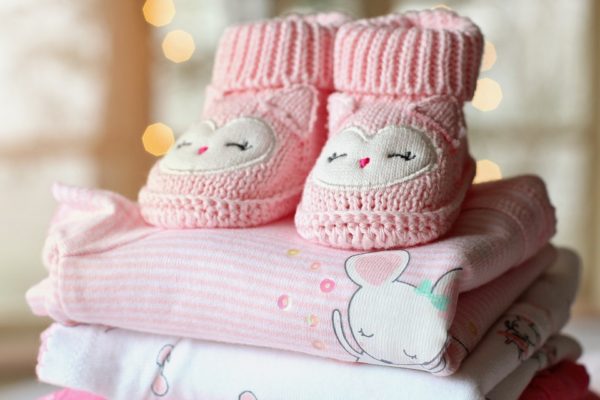 It's just a quick one from me this week as I prepare for a new chapter in my life: parenthood. I am expecting my first baby in a matter of weeks and will begin maternity leave on Friday (15th).
As of Monday 18th June, your new contact for Food & Drink Technology will be Michelle Maynard. If you think that name sounds familiar, you're right – Michelle previously edited the magazine from 2009 to 2013 and has continued to work in the food and drink industry since, so I am confident I am leaving Food & Drink Technology in very capable hands. You can reach Michelle on michelle@bellpublishing.com.
I look forward to all the new challenges parenthood has in store, and also to catching up with readers when I return in Spring 2019.
All the best, Carly