Competitiveness hindered by rising costs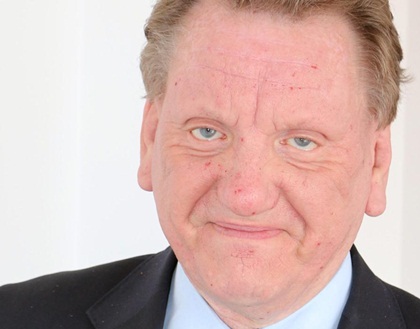 The Food and Drink Federation (FDF) has published the second of its new quarterly business confidence surveys,  revealing that more than three quarters of manufacturers expect input prices to rise in the remainder of 2018.
More than half of those polled had seen increased ingredient costs (62%), increased packaging costs (61%) and increased energy costs (51%) having the biggest impact on their businesses in the second quarter of the year.
Positively, though, 54% of businesses had also seen an increase in sales in the UK, while 42% reported an increase in new product launches.
The UK's future relationship with the EU was among the top three concerns of businesses polled, with contingency measures seen as barriers to success for many. Increases in input prices were expected to continue in part due to exchange rate volatility.
Despite this, respondents felt general business confidence had remained static during the last two quarters (66%). Looking to the second half of the year, many companies said they were still looking to invest, with investment in new machinery and product launches two of the three opportunities identified by those FDF spoke to.
"The shadow of a 'no deal' Brexit looms large over business confidence among the UK's food and drink manufacturing industry," says FDF chief executive Ian Wright CBE.  "This should be no surprise, as there are so many crucial questions to which businesses need answers.
"Despite this, manufacturers remain resilient. It is encouraging to see so much future investment planned. Now the government must start providing the clarity needed to navigate unchartered waters as we look to prepare for our future outside the EU."