Fair Trade US launches record number of private label products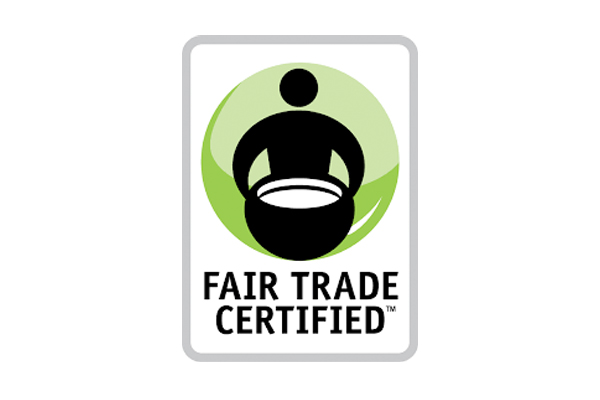 Fair Trade USA has launched a record 176 Fair Trade Certified private label products in 2018.
The leading third-party certifier of Fair Trade products in North America, has collaborated with dozens of retailers across the industry (e-commerce, brick and mortar, and foodservice) to launch products which which span all of the Fair Trade commodities from coffee, cocoa, tea, and sugar to coconut, quinoa, herbs and spices, produce, floral and seafood.
These newly-launched items are helping retail partners differentiate and compete with branded products. The 2018 Fair Trade Certified private label launches represent an impressive 45% year-over-year increase over 2017 launches.
"We are excited about the 14.9% value share growth of private brands in the United States and the opportunity this offers Fair Trade to support national retailers' desire to be more sustainable, improve supply chains and put people and the planet first," says Abby Ayers, senior manager of retail partnerships at Fair Trade USA. "No matter the retail aisle, Fair Trade fits in and offers a way to appeal to the customer of tomorrow."
This year, The Kroger Co. increased its Fair Trade Certified private label offerings by 10 products and made a public commitment to certify all eligible Simple Truth products or ingredients.
German-owned retailer, Aldi, is also making it easier for consumers to shop their values with Fair Trade Certified products. Last year, 25% of coffee sold by ALDI was Fair Trade Certified and the company is working to expand this number.