Vegan on the go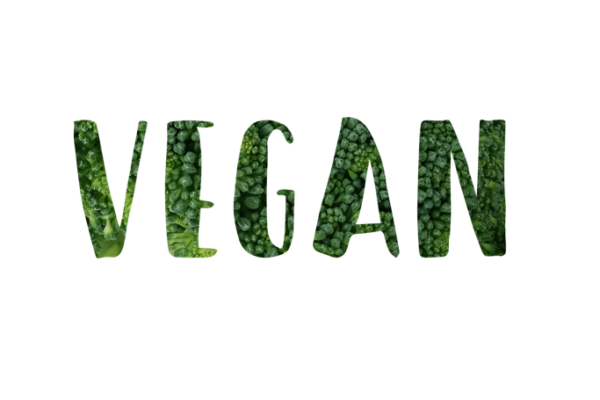 Those that are participating in Veganuary this year – a bit like Dry January, but instead of giving up alcohol for January, it challenges people to adopt veganism for the month – are already more than one week into their pledges.
However, those taking part may be finding it tricky to source good lunch options, with a recent survey by The Vegan Society revealing that 91 per cent of vegans sometimes struggle to find grab and go food options – this is despite the recent growth and popularity seen in plant-based food and drink products.
While there has been a 185 per cent increase in the number of vegan products launched in the UK between 2012 and 2016 (Mintel), the survey suggests there is still room for improvement.
Elena Orde, communications officer at The Vegan Society, comments, "We've seen some fantastic strides forward in terms of new, affordable vegan products in supermarkets and restaurants but we want to make it even easier for people to go vegan and stay vegan.
"Offering vegan food options makes clear commercial sense – businesses are opening the potential market up to not only half a million vegans in Britain, but also to a million more vegetarians, the huge number of meat and dairy reducers, the lactose intolerant, the health-conscious and others who simply enjoy vegan food from time to time."
One manufacturer keen to showcase its vegan offering this Veganuary is The Fry Family Food Co. This Friday (12 January), the business will be handing out its new chilled pastries, including a three bean pasty and Mediterranean vegetable and squash slice, at lunchtime in Covent Garden, London, UK. Tapping into the demand for grab and go vegan options, the products can be eaten straight from the pack.
We look forward to seeing what other manufacturers have up their sleeves in the vegan NPD space this year.
Related content