Food standards delivery review published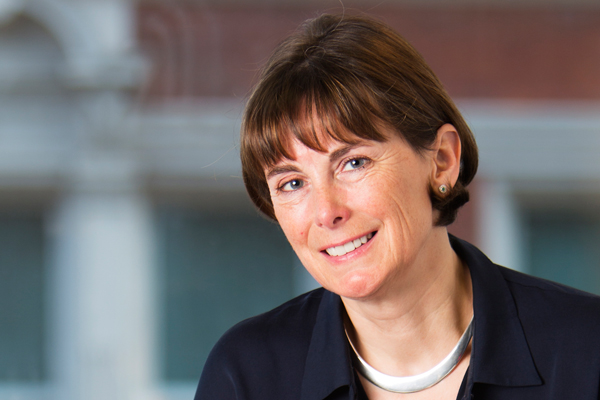 Heather Hancock, FSA chairman
The Food Standards Agency has published the results of a survey of local authorities (LAs) across three countries designed to assess how they plan and prioritise their food standards work, the resources and capacity they have and how they measure the success of their programmes.
"We have had growing concerns that the delivery of food standards is not working as well as it should be," explains Heather Hancock, FSA chairman. "This survey provides evidence of the scale and nature of the problems – evidence on which we can design and deliver a better way to protect consumers in the future.
"Our results show that food standards delivery is hampered by inadequate resources, and an out of date and inflexible approach to regulation. While the position varies across England, Wales and Northern Ireland, it clearly demands action and we can't just patch this up. It needs a fundamental look at how we provide better protection for consumers in the future, with flexibility to respond to rapidly changing circumstances, and targeting risks wherever they arise. Addressing food standards will become the next priority in our programme to reform and improve food regulation."
David Pickering, trading standards manager, Buckinghamshire and Surrey Trading Standards, adds: "Trading Standards welcomes the review of food standards work as part of the ROF programme. We look forward to working with the FSA to use the data in the report to inform the design of a system of regulation that recognises the importance of food standards, so that consumers can be confident that food is safe and what it says it is, and that food businesses meet their responsibilities. We will continue to contribute to the ROF process to produce a regulatory framework that enables resources to be targeted in the most effective and efficient way, highlighting best practice and maximising the impact of the work we do."
The Institute of Food Science and Technology also welcomes the review of standards delivery, and says it recognises the importance of compliance work to ensure that food is safe, what it says it is and that consumers have the information to make informed choices about the food they buy.
"We also want to reiterate that the primary responsibility lies with those who make and sell food, with a level playing field provided by official controls, policy, regulation and enforcement," says a spokesman for the institute. "The review reports on what is a creaking system and model; however, there are positive moves towards a more outcome and risk-based system, with many local authorities already focusing more on new and higher risk businesses, and allergens."
Related content