Round Up: Processing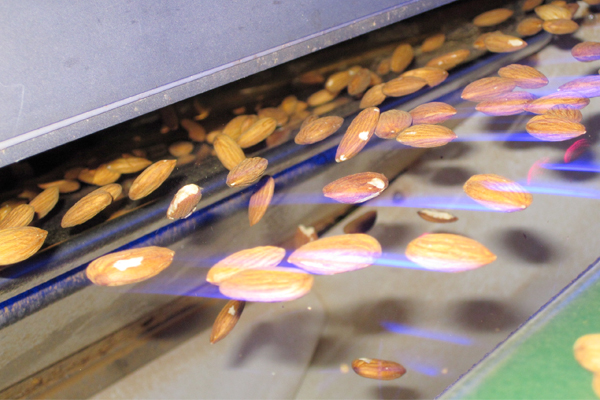 Here is your weekly round-up of processing news. Next week's round-up will focus on shelf life news. To submit an item for inclusion, please contact Michelle Maynard at michelle@bellpublishing.com.
Bright Light Agribusiness has selected Tomra as its partner for an end-to-end almond sorting solution.
Ardo has upgraded its processing plants with PolarVision technology to continue ensuring food safety and quality of its products.
FlexCraft, a Dutch university research program into the development of cognitive robotics for agri- food processing, has been awarded major government funding.
Related content