Round Up: Packaging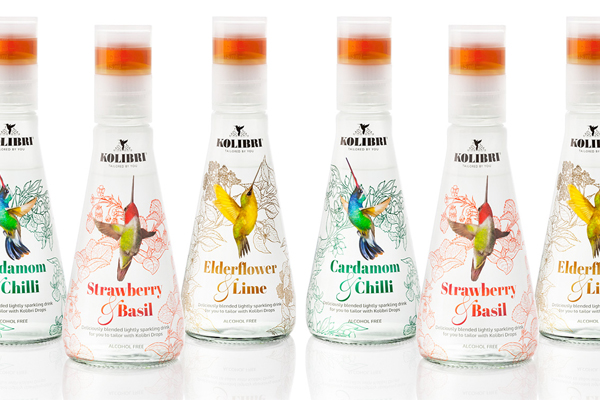 Kolibri was one of the brands presented
Here is your weekly round-up of packaging news. Next week's round-up will focus on processing news. To submit an item for inclusion, please contact Michelle Maynard at [email protected].
Swiss food manufacturer Coop has selected NiceLabel to help it improve accuracy of labelling and food safety and streamline its labelling processes at its factories and in-store bakeries.
Research by Beverage Analysts at GlobalData, a leading data and analytics company, has identified the defining beverage market trends in 2018.
Related content