Round up: Processing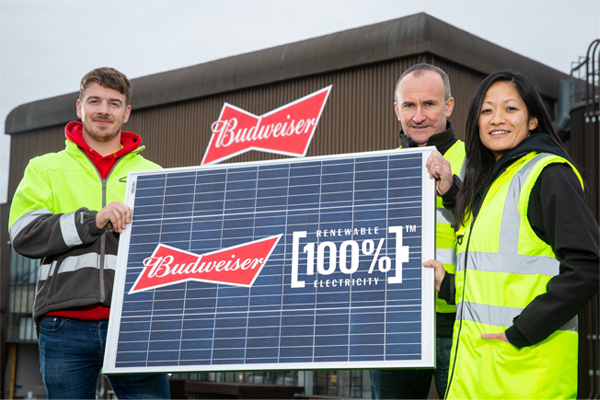 Here is your weekly round-up of processing news. Next week's round-up will focus on shelf-life news. To submit an item for inclusion, please contact Michelle Maynard at michelle@bellpublishing.com.
A new membrane filtration pilot plant, together with a team of specialist engineers, is helping manufacturers develop and optimise their separation processes utilising Microfiltration (MF) and Ultrafiltration (UF) technologies
An artisan confectionery company producing handmade chocolates and treats says it has boosted production after upgrading its packing process by investing in a horizontal flow wrapper.
Budweiser is to be brewed with 100% renewable electricity by 2020, following AB InBev UK's deal with Europe's largest solar energy company, Lightsource BP.
Related content