Roundup: Shelf-life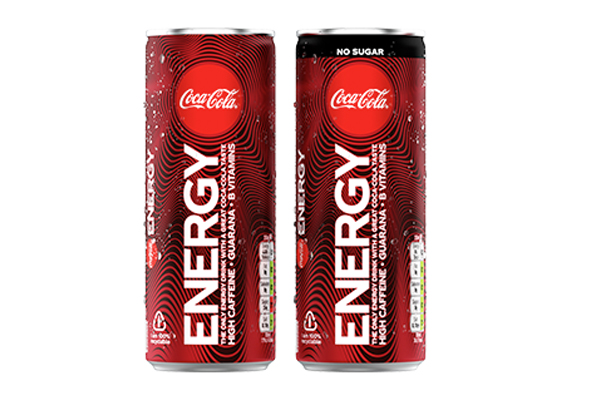 Here is your weekly roundup of shelf-life news. Next week's roundup will focus on ingredients news. To submit an item for inclusion, please contact Rodney Jack at rodney@bellpublishing.com or Kat Skeates at kat@bellpublishing.com
Coca-Cola Great Britain will expand its portfolio with the launch of Coca-Cola Energy, the first energy drink released under the Coca-Cola brand.
Saucybitch has debuted its first range of vegan hot sauces, made with fermented chillies sourced from the company's local community.
Bacardi-owned Martini has launched Martini Fiero to the UK, following investment of £2 million behind the brand in its first year alone.
Related content