Time to take comfort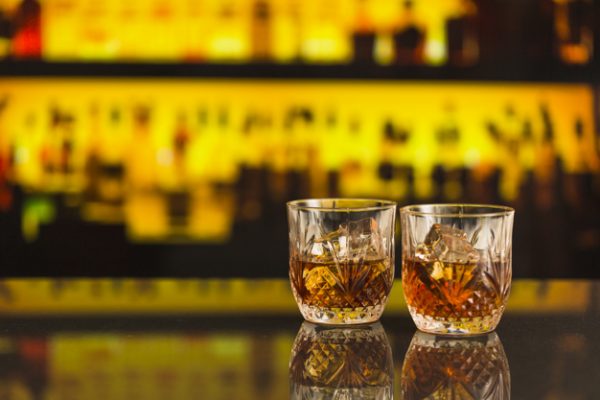 Figures released this week reveal that food and drink exports increased by 2.5% to £22.6bn from January to December 2018, when compared to the same period in 2017. However, this growth rate is approximately a quarter of the growth rate seen in 2017, when food and drink exports rose 9.7% compared to 2016
Exports of branded goods fell by 0.1% to £5.8bn.
The analysis, published by the Food and Drink Federation (FDF), indicates that this slower growth was seen in both exports to EU markets, up 4.3% in 2018 compared to up 10.3% in 2017, and non-EU markets, down 0.3% in 2018 compared to up 8.9% in 2017.
Growth of exports of branded goods also fell, down 0.1% when compared to the previous year. The growth was up 5% to EU markets, but down 10.2% to non-EU markets.
According to the FDF, this fall in growth, for both overall exports and exports of branded goods, highlights the need for specialist export support to deliver ambitious long-term export targets – whether food and drink manufacturers are looking to export for the first time, enter new markets, or expand their existing markets.
On the brighter side, however, whisky, chocolate, and cheese, the UK's top three food and drink exports, all showed growth over 2018 in volume and value. In fact, chocolate and cheese both saw faster growth in export volume over 2018 compared with 2017.
It's interesting that such 'home-grown' UK indulgences are proving so popular in other countries – particularly when those of us surely in greatest need of a wee dram and the comfort of chocolate right now, are those for whom the Brexit confusion continues to cause chaos and industry uncertainty.
Related content