Let's take stock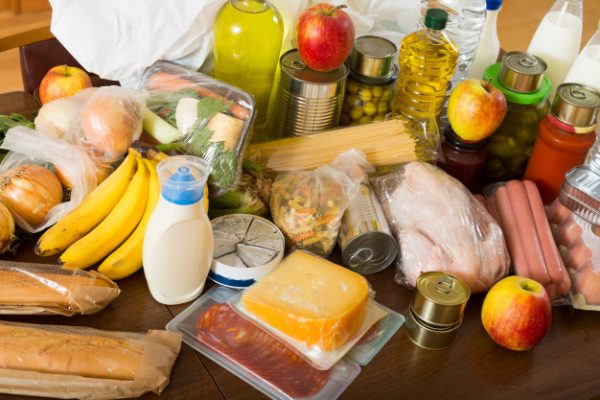 Prepping for food stockpiles – is this where two years-plus of debate around Brexit has taken us? It beggars belief that some believe we have to hoard.
I don't want to make light of this situation because essentials such as medicines could be in short supply or very hard to come by. But chocolates, custard creams, and tinned tomatoes?
The world produces enormous quantities of food and wastes a significant proportion of it. Within the UK, food waste totals 10.2 million tonnes per year. And it is us who are culpable; our households waste around 7.1 million tonnes.
Instead of stockpiling the time has come for certainty to come to the fore.
Brexit has engendered a cocktail of dissatisfaction and bewilderment, but the food and drink sector needs to be generally united now we have a flextension.
The flextension certainly avoids disruption for a short period, but regulatory and legal uncertainty remains, including the possibility for changes to tariff and trade requirements, not forgetting potentially negative impacts on investments, supply chains, the labour market and the value of the pound.
Despite Brexit fatigue, the flextension should be regarded as welcome news. We have an opportunity to take stock, express our opinions, and take practical steps to ensure continued supplies and sufficient stocks of primary raw materials, but also other food ingredients and non-food materials.
In the meantime, join the MPs in taking a few welcome days off. Remember, it's only 28 weeks (198 days) until Brexit Take III! Happy Easter.
Rodney Jack, editor Food & Drink Technology
Related content