Feeding the future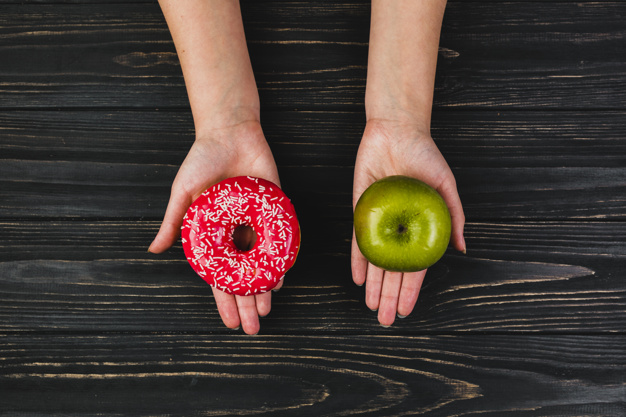 The food and beverage industry is changing – that much is clear. The relationship between consumers and their food is changing too. Driving forces behind the shift include climate change, digitalisation, as well as health-focused consumers.
The increase in wellness has also resulted in changes in consumer diets, bringing about the rise of vegetarianism and veganism.
According to Euromonitor International, elements like targeted nutrition, value-for-money and sensory experience are all "frontiers" in these new food worlds.
The analysts argue that brands are adapting to this new reality through hyper-segmentation of consumers and occasions. Portfolios are expanding in order to reach more consumers in more places.
This makes sense. The decisions consumers make about food are influenced by more factors than ever before, which means people can no longer be grouped by variables such as age or gender.
Euromonitor's trends to watch include:
Permissible indulgence is taking hold – indulging on unhealthy products with less guilt by having smaller amounts or portions or combining indulgent ingredients with healthier ones.
Life stage nutrition – as the population ages, companies are trying to meet the needs of older consumers.
Value – as growth shifts to premiumisation and private label in developed markets, standard offers stagnate
Sensory experience – consumers want the sensory experience of food to take them on an adventure and they want to embrace social media worthy experiences at home.
The permissible indulgence trend gives brands an opportunity to encourage consumers to give themselves permission to explore new and upgraded ingredients, flavours and textures. I can also see why utilising pack sizes to capture eating occasions will also attract consumers.
Overall, snack food eating occasions driven by a need for favourites, cravings, or the need to reward oneself, which typically involve the more indulgent snack foods.
Consumers over 40, Gen Xers, and younger boomers will all indulge in a wide range of savoury, sweet, and better-for-you snack foods are now permissible in almost any situation.
Brands have figured out ways to offer the permission to enjoy.
Related content