New Pic-N-Place packer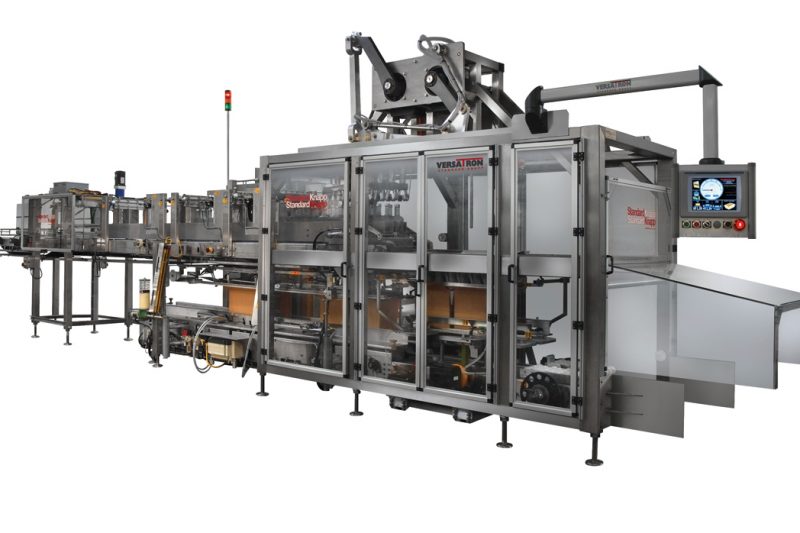 Standard-Knapp, specialist in automated packaging equipment, has introduced the 949 Pic-N-Place tandem case packer, the latest addition to its line of case packing products.
The packer is designed to gently handle high-volume product, two cases at a time. A video and product brochure with specifications are available on the company's website.
The packer is a high-speed 'soft-case' solution for gentle handling of product with technology that eliminates breakage. With speeds of up to 20 cycles per minute and a heavy duty stainless steel tubular frame, the packer is designed to operate 24/7 and is suited for both partitioned and partitionless RSC case packing. The machine packs to the last case without the need for any operator intervention.
With the packer, the distance that the product travels into the case is set by its HMI touch-screen panel and the adjustable head adapts to multiple product sizes.
Related content