Enzyme company's multi-million manufacturing investment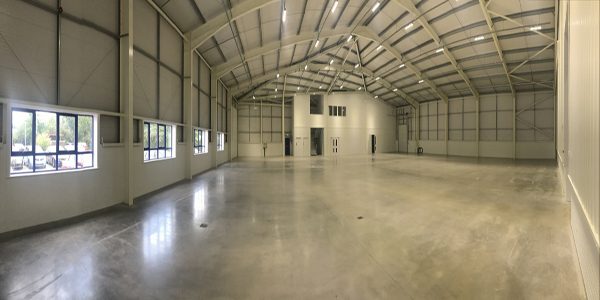 Speciality enzyme company Biocatalysts is celebrating 35 years in business with a major investment in its future manufacturing capacity.
The £6 million includes an 11,000sq ft extension to its existing facilities, along with new equipment, including a 10m3fermenter and down-stream processing machinery.
As well as an increased manufacturing capacity, Biocatalysts also recently launched MetXtra, an enzyme discovery platform that provides 'a fast and cost-effective approach to novel enzyme development'.
"This is a very exciting time in the speciality enzyme field," says Daren Bryce, commercial director at Biocatalysts. "The unique breadth of offering, from discovery right through to large scale production, that Biocatalysts has to offer will allow previously in-accessible novel enzymes at a commercial scale to our customers."
Related content