Parkside pushes ahead with packaging innovation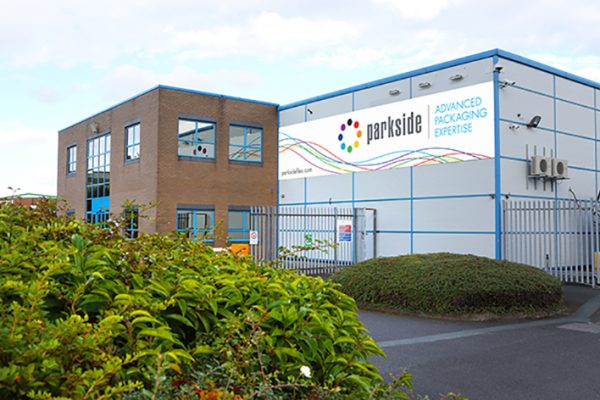 Speciality packaging solutions provider Parkside has invested in state-of-the-art laser equipment, which it says will create new business opportunities in the market.
The equipmentenables laser scoring across two sides of a single film or laminate to create easy-open and reclose pack designs. The laser technology can be used across a variety of packagingapplications, from flexible packaging to easy-peel vented lidding for ready meal packs.
"Convenience is continuing to play an important role in shaping consumption trends, that in turn affect the nature of packaging demanded by brands, retailers and food manufacturers," says Nick Smith, managing director at Parkside. "Anything that makes life easier for the consumer, whether that's easy-open, portability or portioned food packs, means added pack functionality is key to improving the modern on-the-go consumer experience.
"We are always looking to enhance our designs to create forward-thinking contemporary pack solutions. Our new laser capability will allow us to meet the needs of the modern consumer, as well as deliver stand out innovation for brands and retailers."
The new laser technology, usable on both mono materials and multi-layer laminates, delivers a controlled score depth at varying web speeds, while maintaining the overall integrity of the film or pack. Precise and high-quality score lines, and depths of any shape and size, are achieved to create reliable easy-open features that consistently tear along the designated score line.
Installed at the company's Normanton facility in West Yorkshire, the new equipment is the second laser scribing machine to be based at theUK siteand also creates a number of new employee roles at the company.
Related content