Kraft Heinz commits $100m to emerging industry technologies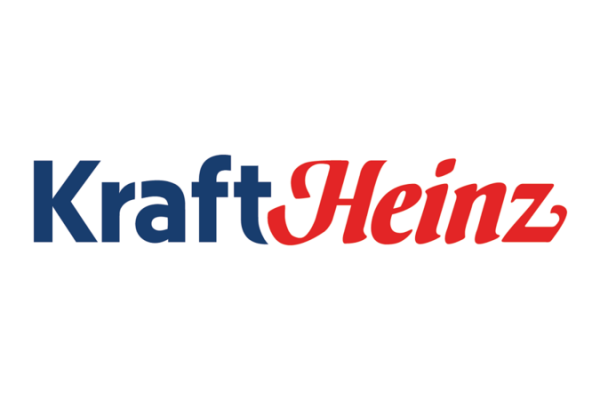 US food giant Kraft Heinz has launched a $100m venture fund to invest in emerging technologies in the food industry.
Evolv Ventures, based in Chicago, will be lead by venture investor Bill Pescatello.
"New technological innovations in the food industry create endless new opportunities to strengthen business models," says Bernardo Hees, chief executive officer at Kraft Heinz.
"Through Evolv Ventures, we will work with tomorrow's most innovative founders and companies in the space, and use the full resources of Kraft Heinz to help them succeed."
Related content