Reusable Packaging Association appoints new board leadership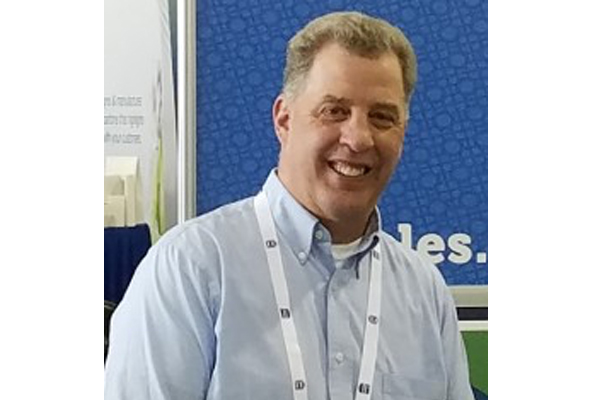 Rick Sasse
The Reusable Packaging Association (RPA) has named Rick Sasse as its new chairman of the board of directors.
After serving a two-year term as chairman of the board, Norm Kukuk, executive vice president and general manager, ORBIS Corporation, has passed the gavel to vice chairman Rick Sasse, director of custom transport packaging, TriEnda Holdings LLC.
"RPA and its members are grateful for Norm Kukuk's leadership and service to the industry," said chairman Sasse. "Today the word 'reuse' is being used regularly around the world to identify better packaging solutions for waste prevention and environmental sustainability. Thanks to industry leaders like Norm and our member companies, RPA is in a great position to promote reuse and the advantages of a reusable system when it comes to transport packaging and distribution of products across the supply chain.
"One of my primary initiatives as Chairman is to ensure that the RPA continues to be the recognised, go-to resource for reusable packaging expertise and support for market adoption and performance of reusable systems."
Other changes to the RPA executive committee include the appointment of Michael Wasson, chief operations officer, Tosca, to the role of vice chairman, and Ben Stoller, chief executive officer, Paxxal Inc., to the role of secretary-treasurer. "Adding the depth of talent and experience from Mike and Ben to the executive positions will keep a strong management team in place and no doubt contribute to even greater impact by the RPA, both on the industry and on behalf of Association members," noted Sasse.
Related content