Entries open for Future Food awards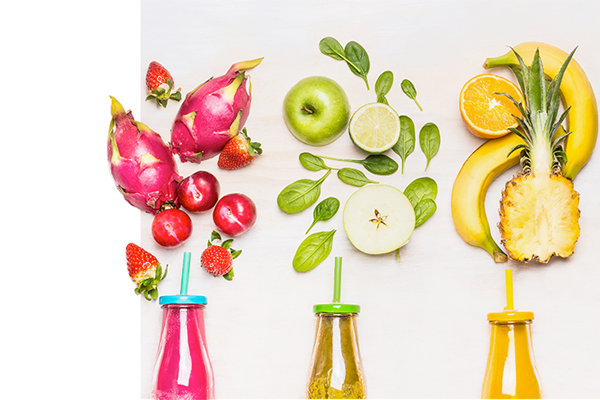 Entries are now open for the inaugural Future Food Awards. The awards will showcase the very best of the innovation taking place across the food industry, whether in food, drink, packaging or technology.
The Future Food awards are a merger of the established Speciality Food New Producer Awards and The FoodTalk Awards to offer the industry a pioneering awards scheme to benefit and promote both the companies at the heart of food and drink innovation and the industry at large.
The Awards have nine categories giving food and drink businesses ranging from small-scale producers to technology-driven innovators their time in the spotlight:
Young Producer
Newcomer
Mission-driven
Farm-to-fork
Food Innovation
Drink Innovation
Food Packaging
Technology
Impossible to Categorise (award-worthy but doesn't fit the above)
Co-founder Holly Shackleton, editor of Speciality Food magazine said: "The food industry is a hugely exciting place to be right now, and I can't wait to delve deeper into the world of innovation and new businesses thanks to the Future Food Awards."
Co-founder Sue Nelson, founder of podcast The FoodTalk Show said: "We want to encourage innovation across all categories and I'm so happy to be working with the experienced and enthusiastic team at Speciality Food magazine. I can't wait for the entries to arrive!"
Entries to The Future Food Awards 2019 will close at midnight on 30 June 2019 www.futurefoodawards.com.
Related content