Multipond develops sugar separating solution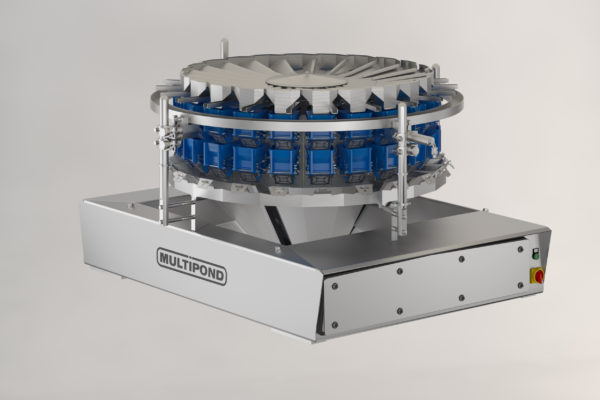 Multipond has developed a new concept for the removal and collection of excess sugar when weighing sugared products using multihead weighers.
The patented system is suitable for weighing sugared gum sweets, according to the company. Excess sugar is funnelled out of the system through specially designed outlets at the end of the feed trays. This sugar is passed through the outlets to a rotating 'sugar ring' and is drawn off by a vacuum.
Multipond says the multihead weigher works according to the proven system and is not affected. This solution can also be retrofitted on existing machines, thereby rounding out the range for the corresponding products.
The concept will be presented at ProSweets Cologne, which takes place from 28-31 January 2018.