Good things come in sustainable packaging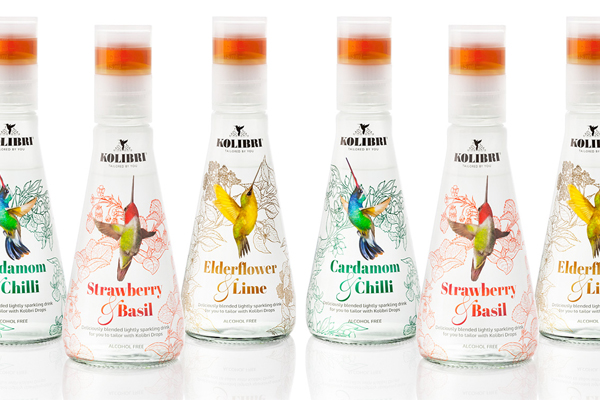 Kolibri was one of the brands presented
Sustainable packaging is likely to become a battleground for premium alcohol brands, according to GlobalData analysts.
After attending the Lo & No Beverages Summit last week, I can certainly concur with that conclusion. One thing that struck me throughout the presentations across the two days was the packaging design and quality.
In a market where the price charged for the drinks is somewhere near, if not, premium, aesthetics is key. Premium packaging has the ability to influence whether consumers see a product as more valuable and worthy of a higher price.
GlobalData's finding has been attributed to the increasing demands from consumers for more sustainable packaging and its association with quality.
According to the analyst's 2019 Q3 consumer survey, 71% of global consumers consider it 'quite' or 'extremely' important for product packaging to be made from sustainable or renewable sources. Of the consumers surveyed, 25% believed it important for packaging to have a luxury appearance.
In parts of the lo & no segment, image and indulgence are particularly significant.
As Global Data puts it, "consumer sentiment suggests that the gratification associated with consumption of premium products increasingly incorporates considerations around ethical consciousness and whether a brand's values align with those of the individual consuming the product."
It is the packaging that encourages the consumer to lift a product off the shelf and read the description. Brands are beginning to recognise this by investing in high quality, premium packaging.
With the use of premium packaging already on the rise, experts predict that more manufacturers will adopt this strategy. These trends serve as a catalyst for mainstream brands to premium-ise their portfolio, and I only see this trend intensifying in the coming years.
The challenge now is to incorporate sustainability with quality, premium brands to draw the attention of ethically-minded consumers.
Related content