Show and go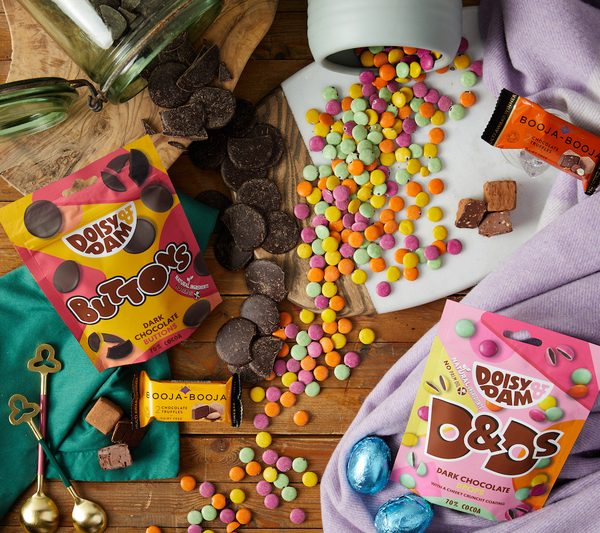 I was invited to Holland & Barrett's first dedicated Food and Drink Showcase last week. 
In its bid to shed its old skin, Holland & Barrett is embracing the food-to-go market to attract the health-conscious consumer and take advantage of the popularity of the current -isms.
The purpose of the showcase was to interact with the people behind the brands, alongside talking to the businesses about ways to keep innovating in a highly competitive sector.
The event also gave us a chance to explore a vast variety of specialised products to see what smaller scale producers have to offer. 
The showcase certainly highlighted a flexitarianist approach where you can adopt elements of veganism for a more flexible approach to ethical eating.
Sleep optimisation, mindful drinking and healthy nutrition took centre stage – from craft honeys and coffee to alcohol-free drinks, vegan snacking and Easter treats. Brands in attendance (and this is by no means an exhaustive list) included:
Eloments with its natural vitamin tea

Nix and Kix n

atural, low calorie, sugar free vegan adult soft drinks with Cayenne

ISH low alcohol gin and rum

Nomo vegan chocolate

Roastworks coffee

Doisy & Dam ethical chocolate from buttons to eggs

Cheesies snacks

Other Foods' sustainably sourced savoury mushrooms

Karma Bites popped snacks

Kolibr

CBD infused drinks –  Dark Forest and Kolibri CBD Citrus Grove.

Hatters Hemp Tea

Divine Chocolate Easter eggs
There were many different, exciting and inspiring tastes from the brands on show with just as many unique stories of how product ideas became a reality and individual specialised manufacturing processes were shaped.  
It will be very interesting to see if this offering attracts the younger, ethically conscious crowd Holland & Barrett seeks.
Related content