Avoiding plastic soup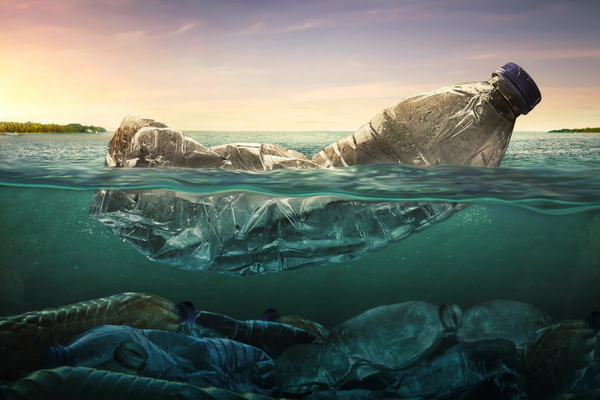 Fifteen European countries and 66 companies have entered into a partnership committed to making all plastic packaging recyclable and suitable for reuse. The European Plastic Pact started when Dutch environment minister Stientje van Veldhoven made agreements with Dutch companies and then asked her European colleagues to do the same.
In 2017, Europe produced nearly 65 million tons of plastic, 40% of which is for packaging. Only 30% of plastic products are currently recyclable in Europe. What's more, different types of plastic currently end up in one large pile, making sorting and recycling difficult.
To achieve the Paris climate goals, the companies will need to look at clean energy as well as clean raw materials.
The Pact will help some, such as Nestlé, achieve 100% recyclable or reusable packaging and reduce the use of virgin plastics by one third by 2025. The European Plastics Pact has a single goal: to accelerate the transition towards a circular plastics economy. It will stop the sole dependence on virgin plastics.
This will not be easy. Food packaging must be food-grade, which means in order to achieve food-grade recycled plastics, recycling processes will have to evolve.
The challenge for the food industry at large is that it is currently cheaper to produce packaging from virgin plastics than to use recycled food-grade plastics. To overcome this, and reduce the use of virgin plastics, will mean reinventing product delivery.
Greenpeace has come out and called the formation of the pact a missed chance. I can see the environmental organisation's point that the system has to change and people's disposable culture attitude needs to go, however the pact is bringing together players in the value chain including plastics producers, manufacturers, collection and sorting companies, recyclers, end users, national governments and other organisations.
It is up to all of them to support the implementation of the new pact with their decades of industrial experience and scientific support towards a long-term solution. Then we can see if this is more than a quick fix.
Related content