Campden BRI joins fight against food fraud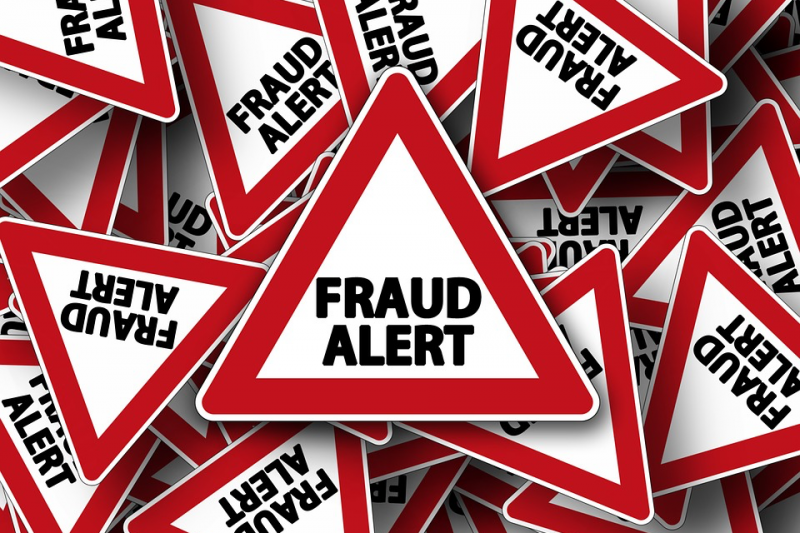 Campden BRI has been chosen to provide technical and administrative support to the Food Industry Intelligence Network (FIIN).
It will curate a database to collect anonymised industry data on food authenticity testing and analyse the data, producing regular reports for the FIIN members. Campden BRI will also be responsible for managing the FIIN membership and organising FIIN events.
Helen Sisson, group technical director at Greencore and co-chair of FIIN, says, "We are delighted to have Campden support FIIN. Their skills in managing the membership will allow us to meet our ambition to grow the network and make it available to any company who wishes to participate. They will also work with FIIN to continue to enhance the reporting back to the members."
Martin Hall, director of science at Campden BRI, adds, "Authenticity assurance remains one of the biggest challenges currently faced by the food and drink industry. FIIN is an important industry network and we are pleased to be able to support it and its members in proactively addressing the issue of food and drink fraud."
Related content