BRC, FDF & Campden BRI publish food packaging materials guidance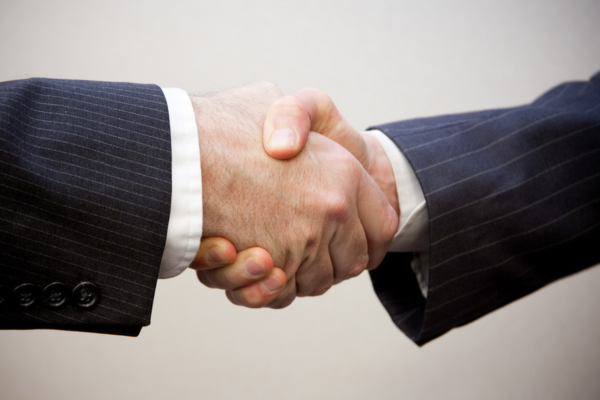 BRC Global Standards, the Food and Drink Federation (FDF) and Campden BRI have collaborated to publish the first edition of a global guidance on migration from packaging materials into food.
The guidance aims to provide organisations involved in the delivery of food to consumers with a common understanding, terminology and point of reference for good practice with regard to the potential migration of substances from packaging materials into food.
It will be of value to retailers, brand owners, agents or brokers, food processors, packaging manufacturers, and companies providing storage and distribution services.
It offers an approach to reducing the risk of migration of substances into food products of all types. The guidance also includes an outline of the European Union and US Food and Drug Administration (USFDA) legislative requirements relating to migration.
Joanna Griffiths, packaging technical manager, BRC, says, "The launch of the publication is itself a great example of partners from across the supply chain working constructively with one another. By identifying best practice in each industry together we can ensure the production of safe high quality packaged food."
Kerina Cheesman, head of food integrity and policy, FDF, adds, "The guidance explains the factors affecting migration and sets out a practical approach to designing in compliance through the supply chain."
Related content