JBT and TORR Industries confirm global alliance for filling technologies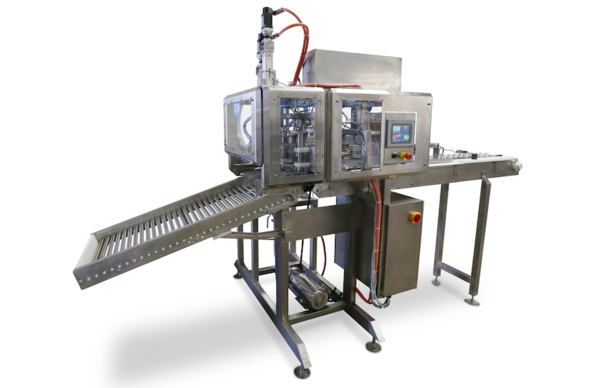 JBT and TORR Industries have announced an alliance aimed at bringing TORR's fillers to companies handling everything from wines and juices to coffee concentrates.
The non-exclusive sales representation agreement will give JBT the opportunity to represent TORR's low and high-acid aseptic and sanitary liquid filling systems for bags, pouches, and bulk-containers with fill fitments globally.
The alliance covers applications for products within the liquid foods, fruit and vegetable, dairy, wine, tomato sauce, and ready-to-eat sauce categories.
TORR filling systems will allow JBT to offer filling systems that can be used with Bag-in-Box (size ranging between 2 and 25 litres), stand-up pouches (size ranging between 0.175 to 5 litres) and bulk containers (size ranging from 200 to 1400 litres) with a wide range of filling speeds. TORR filling systems will complement JBT's sanitary fillers for HPP products and will also fill the gap between JBT's retail and bulk filling offerings.
TORR fillers, which include automatic bag into box loading at up to 25 bags per minute, are used for dairy, coffee concentrates and fruit juices.
Related content