Omya to present minerals and ingredients at FiE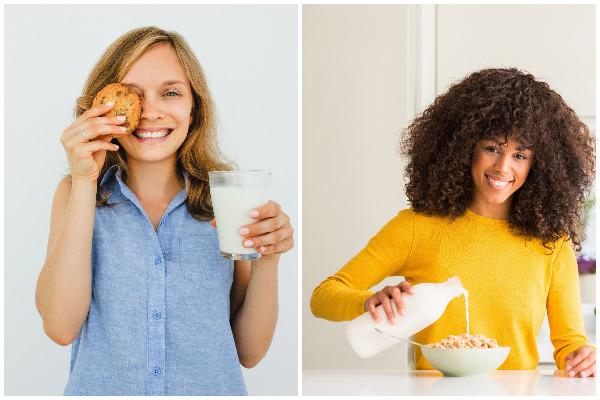 Omya will highlight the nutritional benefits and processing abilities of Omya Calcipur by showcasing concept prototypes, such as an instant power drink, at the FiE show.
Omya Calcipur can be used as an anti-caking aid for powders and can also be used to reduce dust. According to Omya, the mineral can improve the gelling qualities of fluids, and help correct pH-values.
When used in snacks and cereals, the particles make for better extrusion. As the ingredient may intensify the taste perception of salty or sweet, it can also be used to reduce salt and sugar content for healthier products, such as cookies and other bakery goods. Another benefit of calcium carbonate is its ability to reduce acrylamide formation. This chemical by-product develops when starchy ingredients are fried, baked or roasted at high temperatures.
With strict EU regulations to reduce harmful acrylamide levels, Omya Calcipur can help manufacturers to advance formulations with no negative impact on taste or volume. Being both a cost-efficient bulking agent and a natural white pigment, Omya Calcipur also promotes the opacity and brilliancy of colours, for instance in coatings.
R&D experts on site will explain the multiple functions and all-round benefits of calcium carbonates, and present a broad range of specialty ingredients from the company's global distribution portfolio. These select additives, such as natural food colours, yeast extracts, stevia, vitamins, textured soy protein components and many other food supplements, enable synergistic combinations that match market trends and meet current demands.
Related content