In a tizz over fizz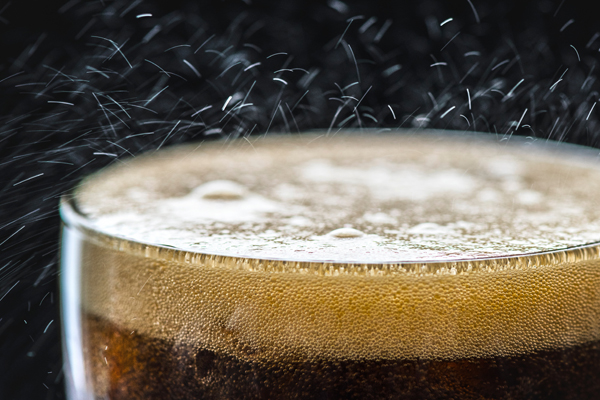 A beer shortage at any time of year is far from ideal. But when it hits during a UK heatwave, which also happens to coincide with the World Cup, it's nothing short of disastrous – for both retailers and punters alike. That, however, is the knock-on effect of a CO2 shortage caused by a number of European fertiliser plants closing down for routine maintenance (CO2 is created as a by-product from ammonia production that is used in the fertiliser industry). And it's a problem that's been exacerbated by the fact that only two of the five plants that supply CO2 in the UK are currently operational.
But the effects of the shortage go far beyond beer-lovers. That's because CO2 is also used to stun animals in abattoirs, and put fizz in carbonated drinks. It's also used in modified atmosphere packaging.
Yet if that's not enough for us beer-swilling, cola-loving, crumpet-crunchers (yep, they're affected too) to deal with, now we have news of an imminent shortage of lettuce in the UK.
Apparently, unusually high temperatures have boosted demand for leafy salads (funny, that) but those same temperatures have also led to lettuce growth grinding to a halt.
I despair.
We're so often starved of sun, that when it does finally put its hat on, the UK as a whole struggles to cope. And we can't even cheer ourselves up with a pint right now.
But I have faith that the food and drink industry can overcome any obstacles, seasonal or otherwise, and work towards somehow turning scorching weather into soaring sales – fizz or no fizz!
Lettuce pray.
Related content