Certification for Campden BRI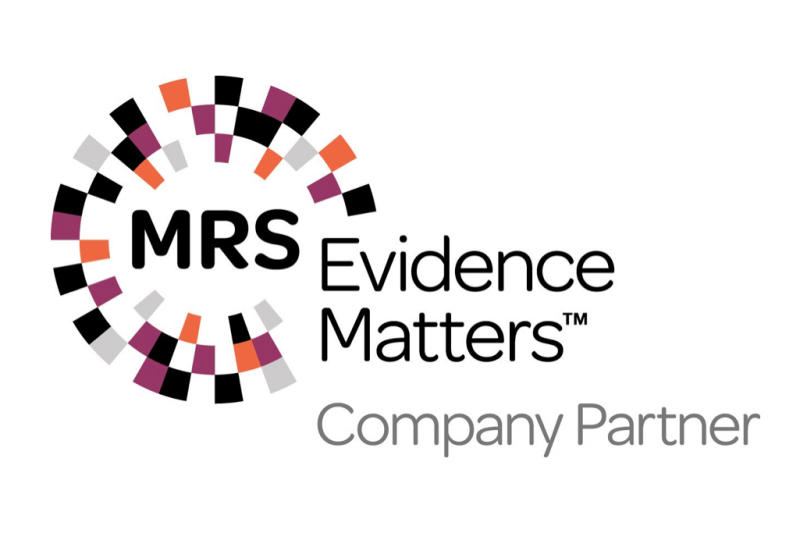 Campden BRI has been certified as a Market Research Society (MRS) Partner Company, making it one of a few UK food and drink research specialists to have partner status.
The new MRS Partner Company status follows the opening of Campden BRI's new dedicated consumer centre in the Midlands and builds on its existing relationship with MRS.
As an MRS Company Partner, Campden BRI has to ensure that it upholds the standards of excellence laid out in the MRS Code of Conduct and the MRS Quality Commitment.
Peter Burgess, head of consumer and sensory sciences at Campden BRI, says, "We work with some of the world's biggest brands and retailers in the food and drink industry. Our MRS Partner status demonstrates our commitment to provide our clients with the highest research standards for both our food and non-food consumer research.
"It comes at a very exciting time for us, with the opening of our new state of the art Midlands consumer centre and the expansion of our consumer insight activities."
Related content