Enlightening manufacturers on being audit ready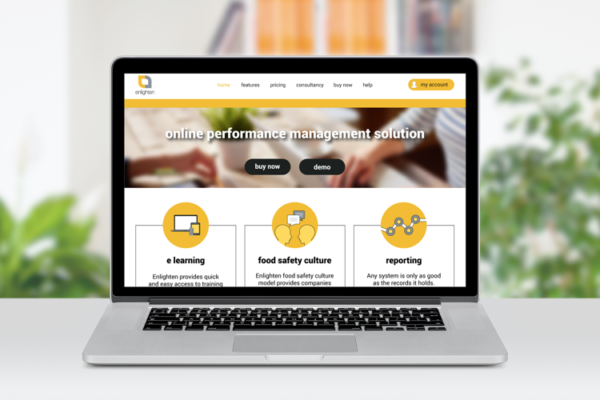 Totrain launched Enlighten, an online training product to ensure food manufacturers are on route to being 'audit ready', at IFE in March.
Enlighten is a cloud based solution which can help businesses meet their compliance training requirements and offers secure online training records. It also allows organisations to measure the food safety culture within their business.
The system has two elements – a full e-learning package covering all standard topics and a culture testing module. The training modules included will assist companies to meet compliance requirements covering food safety, HACCP, allergens, labelling and packaging, root cause analysis and pest control.
Courses in the package have been developed incorporating graphics, animation, games, video and voiceover to create a rich interactive experience. This helps maintain the learners' interest throughout the course, as well as making the subject easy to learn.
At the end of every e learning segment, there is an online assessment to complete after which the results are logged and can be easily downloaded for audit purposes.
Helen Hood, director at Totrain, says, "Enlighten was created after we identified the need to develop a tool that left businesses audit ready. We knew it needed to be an off-the-shelf, easy to access and easy to use online training system. We wanted it to cover all the key topics, including culture testing and ensure it was all tailored for the food industry. The finished product draws on the latest research and academic findings and has been developed to offer a single solution for food manufacturers, making sure staff are trained to the standard recognised as best practice."
Related content