Henkell and Freixenet to form sparkling wine alliance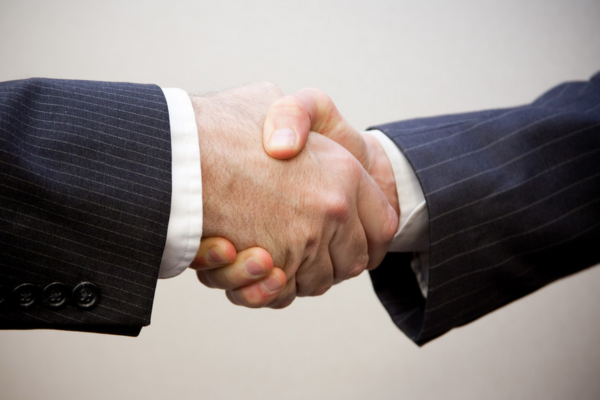 Henkell, the Oetker Group's branch for sparkling wine, wine and spirits, has signed an agreement to acquire 50.67% of Freixenet S.A.'s shares. The company has also signed a cooperation agreement with the remaining shareholders José Ferrer Sala and José Luis Bonet Ferrer.
The strategic partnership will aim to open up new markets and distribution channels for both companies, enabling them to further expand their international market positions and to achieve sustainable growth.
José Luis Bonet Ferrer, president of Freixenet S.A., says, "Over three generations, we have made Freixenet the world's leading producer of cava. In Henkell we have found a strong partner with a long-term strategy which will significantly strengthen Freixenet and help us to maintain our identity and tradition – with an even stronger international presence in the future."
Dr. Andreas Brokemper, CEO of Henkell, adds, "Henkell and Freixenet share a strong entrepreneurial vision. We are delighted to realise as partners the opportunities of the globally growing sparkling wine market. Together, we can offer our customers not only global expertise but also a unique range of first-class brands and specialities."
Henkell and Freixenet will communicate details of the partnership at a later date. The acquisition of the shares is subject to approval by the antitrust authorities.
Related content