Ingredients firm makes business award shortlist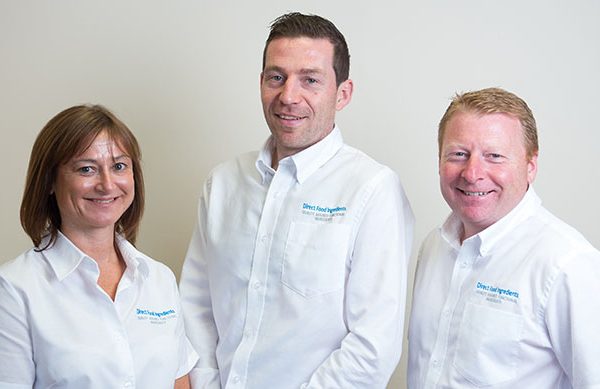 Established in 1995, the UK ingredients specialist says it's continuing to benefit from a number of key developments, including the further expansion of its US operation in California, and the company's ongoing improvements in customer service.
Direct Food Ingredients also achieved a record-breaking year in 2017, turning over in excess of £21.2m.
"We are delighted to have been named on the much-coveted shortlist for the British Small Business Awards," says Steve Loake, managing director at Direct Food Ingredients. "It is wonderful that our team's hard work and dedication has been recognised.
"Exciting plans are in the pipeline for the year ahead, and we feel confident this will support further business expansion and continued success."
The British Small Business Awards, now in its third year, aims to celebrate the UK's small business sector across the UK, recognising the nation's best firms amongst the business community.
The business specialises in the importation, storage and distribution of functional foods, nutritional and sports ingredients, as well as vitamin and mineral premixes.
Related content