Packaging Innovations enjoys record breaking year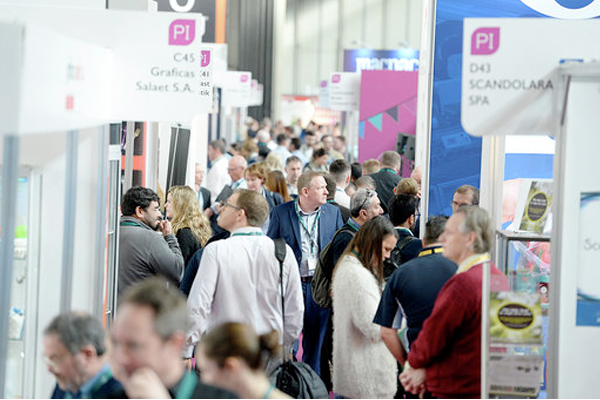 Packaging Innovations, Empack and Label&Print saw a record breaking year at Birmingham's NEC, with 300 industry suppliers, and almost 7,000 visitors.
Sustainability was at the top of the agenda for both exhibitors and speakers, with experts from Coca-Cola, Marks & Spencer, Iceland, Innocent Drinks, Co-op and Greggs taking to the stage to address the issue and reflect on the progress made by brands over the last 12 months.
Ian Schofield, own label & packaging manager at Iceland, reflected on the pledge the company made last year to remove plastics from its own brand packaging by 2023. "We have been successful in finding alternative materials over the last 12 months and have developed plans to replace plastic across a vast range of products. However, with some of these materials costing between three and 10 times more than their plastic counterparts, cost remains one of the biggest challenges in our mission to create plastic-free packaging."
As always, innovation across the packaging industry was at the heart of the whole show, with a host of interactive features to inspire and educate visitors throughout the two-day event, including the new 'Innovation Zone', which featured the Innovation Stage, the Start-Up Village and the Innovation Showcase, which displayed the show's 12 most innovative designs with attendees able to vote for their favourite. The product crowned 'Most Innovative Pack' live on the show floor, was FFP Packaging recognised for its reseal and recycle pack.
Many exhibitors also chose to launch their latest products live on the show floor. Highlights included: Charpak introducing its brand-new 100% recyclable Twist-Loc plastic tub with integrated twist-and-lock mechanism; Macpac presenting its revolutionary new Breakdown PET material; and Ampacet showcasing its REC-NIR-BLACK masterbatch solutions for automated sorting of black plastic at recycling centres.
Related content