Bühler completes Haas acquisition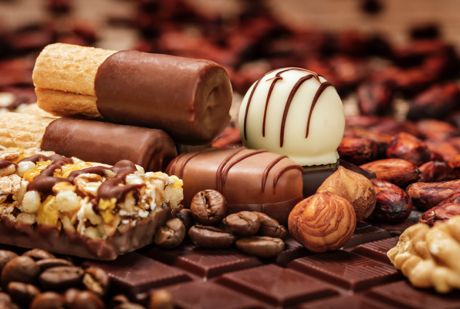 After agreeing to be acquired in September 2017, Austrian manufacturer of wafer, biscuits and confectionery production systems Haas Group is now officially part of the Bühler Group.
After obtaining approval from the relevant antitrust authorities, the transaction was completed last week.
The move enables Bühler to complete its consumer foods product portfolio, while Haas benefits from the resources of the global Bühler organisation, specifically its 100 service stations and its innovation network.
Stefan Scheiber, Bühler CEO, says, "This means we are opening a new chapter in the Consumer Food market, and we feel confirmed by the broad approval that we have received from many customers and employees.
"Though we also offer food processing technologies and often have the same customers, our products and services do not overlap in any way – this means, we complement each other ideally."
Germar Wacker, who is now in charge of the Haas business within the Bühler Group, adds, "The powerful presence of Bühler in Asia is another factor that enables the two combined companies to seize new opportunities in this major growth market for wafer and cookie products."
As a result of the successful closing, the integration of Haas in the Bühler Group is well under way. "Fully in line with the philosophy of both Bühler and Haas, we plan to take an approach that will be systematic and consistent, but at the same time also considerate, responsible, and with sustainability in mind," says Wacker.
The focus is on the generation of customer value and the strengthening of the companies' positions in their various markets.