Simpler solution to heavyweight problem?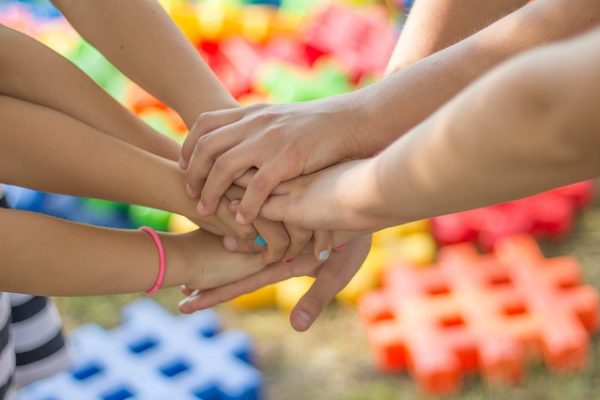 Another day, another childhood obesity initiative and, it seems, another chance to bash the food and drink industry.
So the government has announced that it intends to halve childhood obesity by 2030 by implementing a range of new measures, including calling on industry to recognise the harm that constant adverts for foods high in fat, sugar and salt can cause, and incentivising companies to reduce the sugar and calories in their products.
Forgive me if I'm missing something here, but haven't food and drink manufacturers been reformulating like crazy for the last few years?
And let's not forget, sugar reduction has considerable technical challenges, as it has a number of functions in food beyond mere sweetness.
Despite that, over the last five years the major players have reduced calorie content in the average shopping basket by 5.5%, and sugar content by 12.1%.
This, however, appears to have done little to appease the government, nor shrink childhood waistlines.
So maybe we should be delving back into the rather ironically named Foresight report produced more than a decade ago, which revealed that more than twice as many children in deprived areas were obese as those in affluent areas.
Then, earlier this year, researchers from University College London and Loughborough University published a study that said children from poorer backgrounds are more likely to be affected by the rise in childhood obesity.
The study also suggested that policies to prevent the rise in childhood obesity have failed to address how social class affects the likelihood of becoming overweight.
So while industry continues to pull its weight, maybe the government should hold back on the headline-grabbing initiatives, and quietly target the people and places most affected by this heavyweight problem.
Fat chance, eh?
Related content