AD solves £64m Christmas food waste headache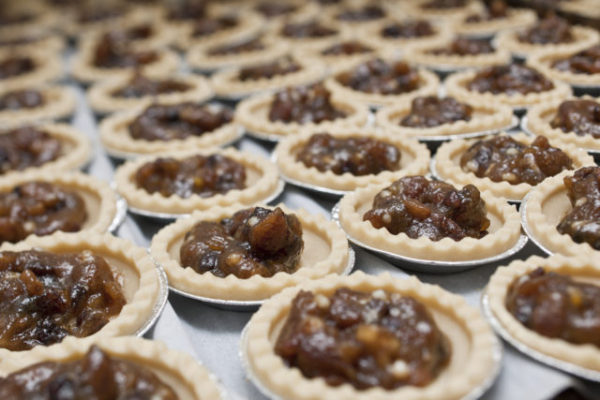 "Scene in a bakery.Large trays of Mince pies in the process of being made.uncooked, missing their tops."
No food company deliberately creates unnecessary waste. However, the volume of food waste created over the festive period is typically 30 per cent higher than the rest of the year.
This archived feature article is restricted to logged-in paid subscribers. Login or subscribe now to view the full content of the article.
Related content