Salutivia joins forces with DSM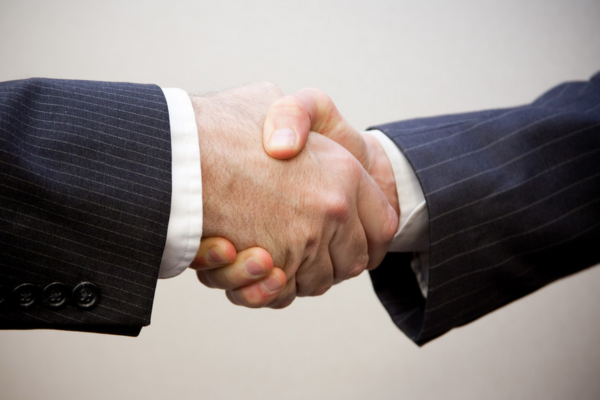 Food ingredient distributor Salutivia has been appointedas the UK distributor for DSM nutritional products within the food, nutrition and supplement markets for customers served through the DSM distributor supply chain.
Salutivia says its experience in novel ingredient applications, together with technical, regulatory and manufacturing knowledge, has led to the development of long- standing market relationships with both key suppliers and customers.
"DSM's market-leading product range of vitamins, carotenoids and essential fatty acids together with Salutivia's new product development food laboratory provides customers with a centre of excellence to develop and bring innovative products alive, supported by incisive marketing and trend analysis," says a spokesman for DSM.
Related content