Frontmatec seals robotic solutions deal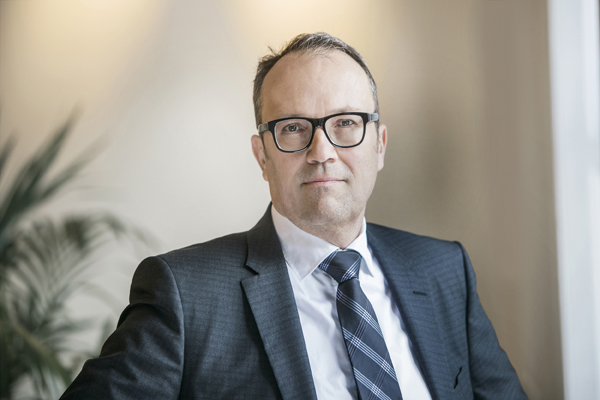 Food automation firm Frontmatec has announced that it is to acquire 40% of the shares in Assessorament Industrial Robotica Automatitzacio (AIRA) – a supplier of advanced robotic solutions for the meat industry.
Danish firm Frontmatec says the partnership will lead to 'unique competencies in robotic solutions an complement its already strong automation portfolio'.
The partnership will focus on supporting an increasing level of automation in the global meat industry.
"Currently we are seeing a rapid increase in the demand for advanced robotic solutions in the market and so we are very pleased about this partnership," says Frontmatec CEO Henrik Andersen. "The partnership will position Frontmatec/AIRA as the undisputed leader supplying robotic solutions to the industry and we are very much looking forward to beginning the journey together."
Founded in 2001, AIRA is a Spanish company offering advanced robotic solutions to the meat industry.
Going forward, AIRA will become the competence centre' of robotic solutions for slaughter line and other related applications in close cooperation with Frontmatec R&D teams worldwide.
Related content