PepsiCo vows to boost recycled content in its plastic bottles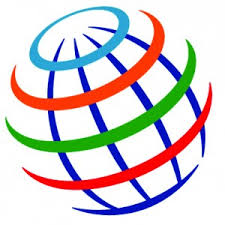 PepsiCo has announced that it plans to achieve 50 per cent recycled plastic (rPET) in its bottles by 2030 across the European Union, with an interim target of 45 per cent by 2025. Through this target, the company will more than triple the amount of recycled plastic it uses, equating to over 50,000 tonnes of rPET.
The announcement comes in support of the European Commission's voluntary recycled plastics pledging campaign which aims to ensure that, by 2025, ten million tonnes of recycled plastics are used to make new products in the EU market.
PepsiCo's goal covers all countries expected to be members of the EU in 2025and all the company's beverage brands in PET (the primary plastic used in its bottles) including Pepsi, Pepsi MAX, 7Up, Tropicana and Naked. The goal will apply across PepsiCo's Beverage operations, including company owned and franchise.
"At PepsiCo, we take our responsibility to protect the environment seriously and are steadfast in our commitment to finding sustainable ways to create our products," says Silviu Popovici, president, PepsiCo Europe Sub-Saharan Africa. "We have been on a mission in the European Union to advance a culture that encourages and supports recovery and recycling of packaging. I am very happy to announce that we will now go much further in the use of recycled plastics in our packaging, as we work to meet and exceed this new target in the years ahead."
Related content