Danish Crown appoints Andrew Cracknell as CEO of Tulip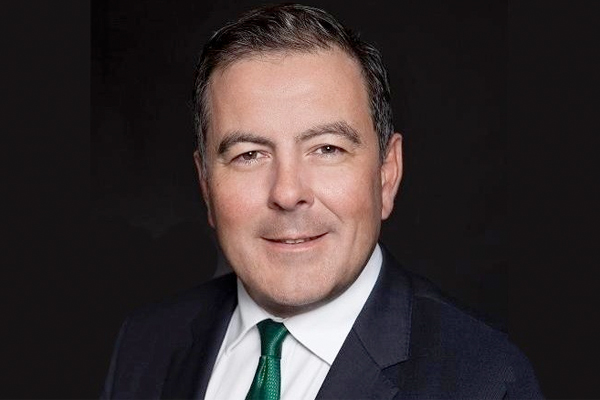 Danish Crown has appointed Andrew Cracknell as CEO of Tulip with immediate effect.
He takes over from Jais Valeur, who has had day-to-day responsibility for Tulip since June 2018 concurrently with his job as group CEO of Danish Crown.
With over 25 years' experience in the food industry, Cracknell's main responsibility will be to restore earning's in Danish Crown's business unit, and help secure and grow Tulip's position in the market.
"We're in the throes of a major transformation in the UK and our focus has been on finding a leader who possesses in-depth knowledge of production as well as being a commercial heavyweight, I'm therefore extremely pleased to welcome Andrew on board," says Valeur.
Cracknell comments, "I am delighted to be joining tulip and the Danish Crown family at such a key time. There is a lot to do and I am confident that be working together with our colleagues, our customers and suppliers we can succeed in building a sustainable future fir the business."
Related content