Round Up: Shelf Life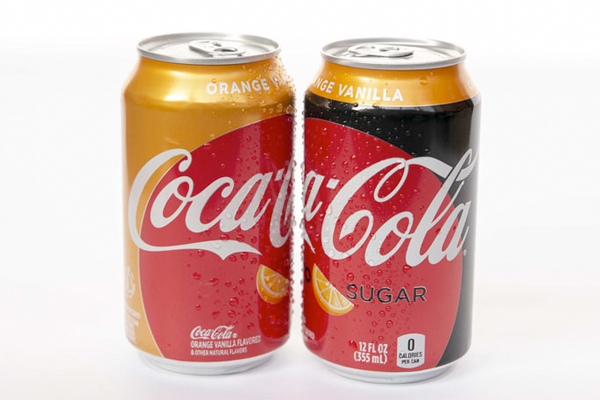 Here is your weekly round-up of shelf-life news. Next week's round-up will focus on ingredients news. To submit an item for inclusion, please contact Michelle Maynard at michelle@bellpublishing.com.
Coca-Cola has launched a new flavour in the US – the first Coca-Cola trademark flavour innovation in over a decade – with Orange Vanilla Coke and Orange Vanilla Coke Zero Sugar.
UK based Huel has refreshed its snack bar to to improve upon the quality, texture, taste and longevity of the bar.
A Scottish distillery has created the UK's first single cask cask-strength rum. Devil's Point, developed by Deeside Distillery, is the first rum to be aged in a variation of experimental casks.
Related content