FDA outlines new guidelines for US imports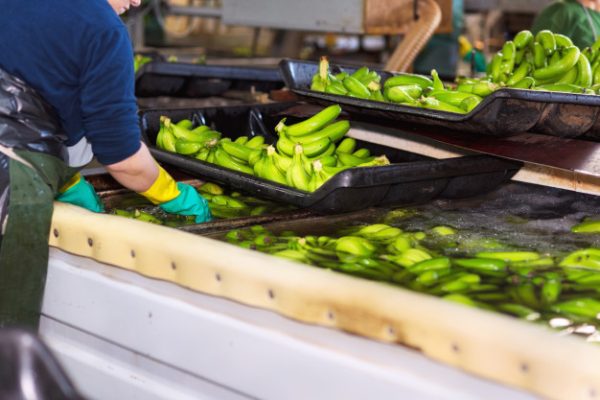 As the rate of food imports to the US increases, the FDA has focused on globalisation of food safety.
Under the Food Safety Modernisation Act (FSMA), the FDA published seven major rules which created new requirements that put more responsibility on manufacturers, including importers, to hold imported foods to the same standards as domestic foods.
The Foreign Supplier Verification Program (FSVP) Rule for importers of food for humans and animals requires importers to perform risk analysis and risk-based activities to ensure that food imported into the United States is produced to meet applicable US safety standards.
The FDA has released its Strategy for the Safety of Imported Food, which outlines the methods they are using to accomplish the following goals:
Goal 1: Food offered for import meets US food safety requirements
Goal 2: FDA border surveillance prevents entry of unsafe foods
Goal 3: Rapid and effective response to unsafe imported foods
Goal 4: Effective and efficient food import program
Related content