EU patent for Corbion's powdered vineger reaffirmed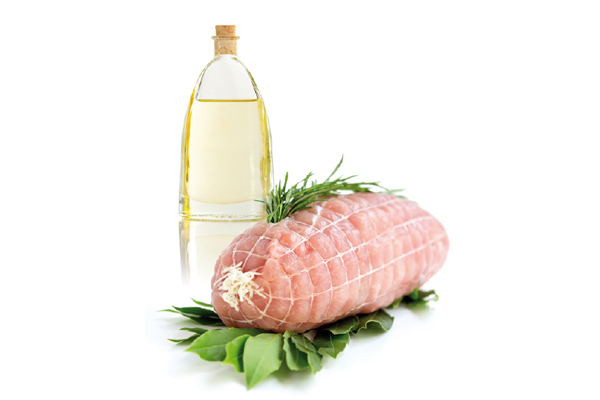 Image: Corbion
The European Patent Office has reaffirmed the patented status of Corbion's vinegar powder, originally granted in 2016 to cover its composition, production process, and intended use in meat, seafood, RTE foods, sauces and dressings, baked goods and other foods.
As an increasing number of people focus on the content and origins of the foods they eat, manufacturers are looking to solve their formulation challenges using ingredients familiar and understandable to consumers instead of artificial agents. Vinegar is highly familiar to consumers as a "kitchen cupboard" ingredient, and as a rich source of acetic acid, it is well-known as an inhibitor of microbes and pathogens in addition to being a flavour enhancer. Liquid vinegar may be the best-known source, but isn't a viable choice for all food applications.
Corbion's patented process results in a powdered vinegar with 5% free acidity, complying with the EU code of practice for vinegar. This solution provides food manufacturers a product with an optimised particle size that remains stable over time. The company developed powdered vinegars for use in food to help manufacturers meet consumer demand for more natural, safe and appealing products.
"The confirmation of our EU patent and the industry's response to this technology attest to the unique value Corbion delivers through sustainable, science-backed innovation," said David Charest, vice president – meat industry, Corbion. "We believe that, by continuing to explore and develop the potential of natural processes and mechanisms, we will increase the impact of vinegar in the food industry and expand what's possible through natural solutions."
Equivalent patent applications are pending in the US, Canada and Brazil.
Related content